Школы 5, 6, Reggio Calabria
НАЗАД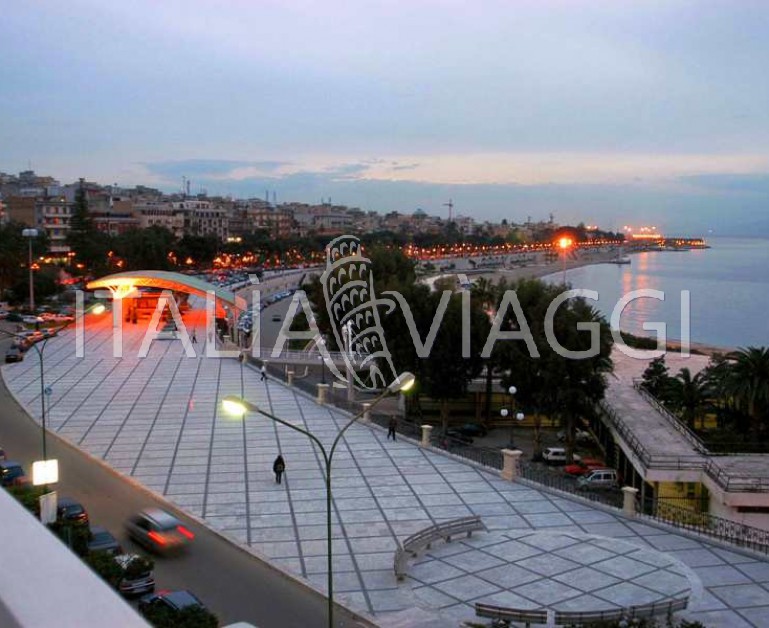 В Калабрии обучение итальянскому языку предлагают две школы в городе Реджио-Калабрия: при Университете и частная школа.
Если Вы планируете путешествовать в Калабрию, мы поможем совместить приобретение знаний итальянского языка с увлекательными экскурсиями, обеспечим проживание и предложим любые дополнительные услуги, без посредников!
Занятия могут быть самыми разными, групповыми и индивидуальными.
Базовый курс начинается от 10 лекций в неделю и длится от 1 недели.
---
Другие школы
---
ДРУГИЕ ТУРЫ В ЭТОМ ГОРОДЕ
This is the only tour in the region. Hurry up!