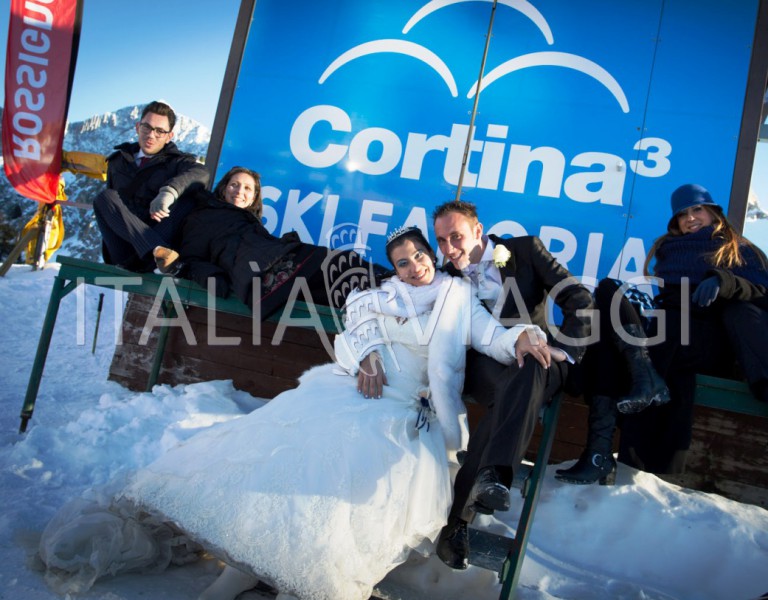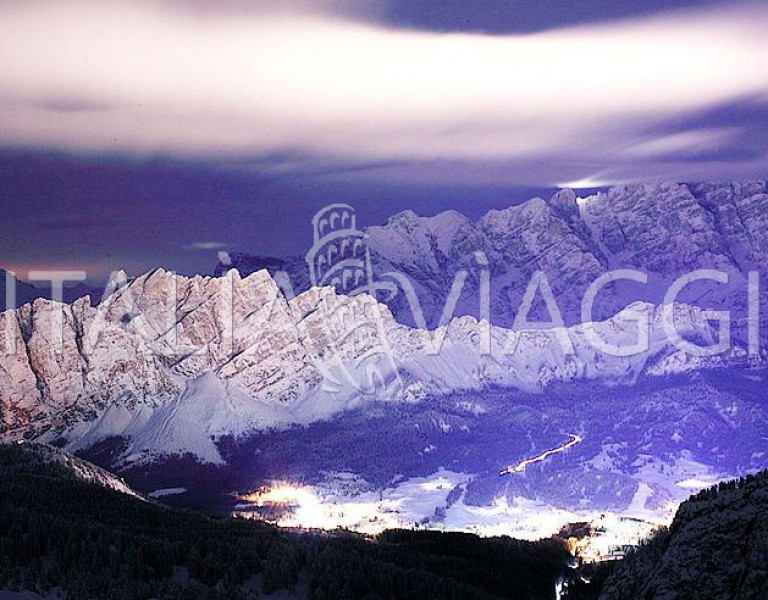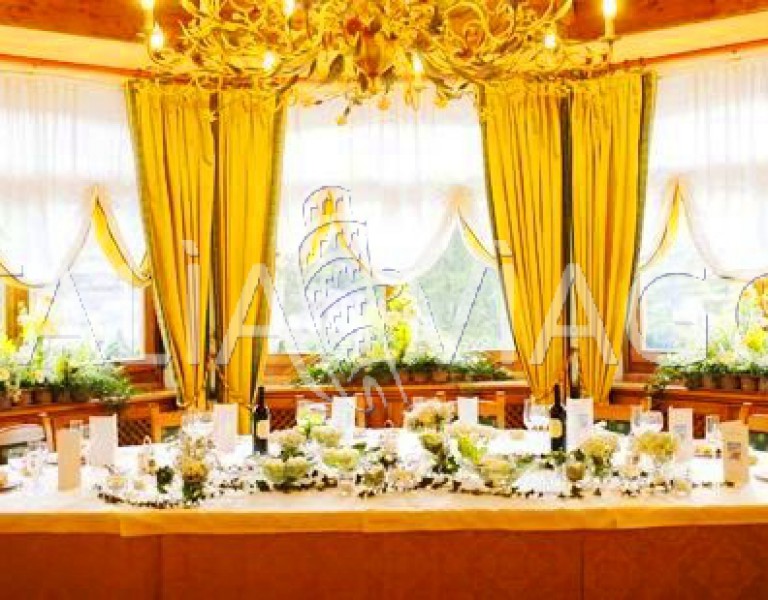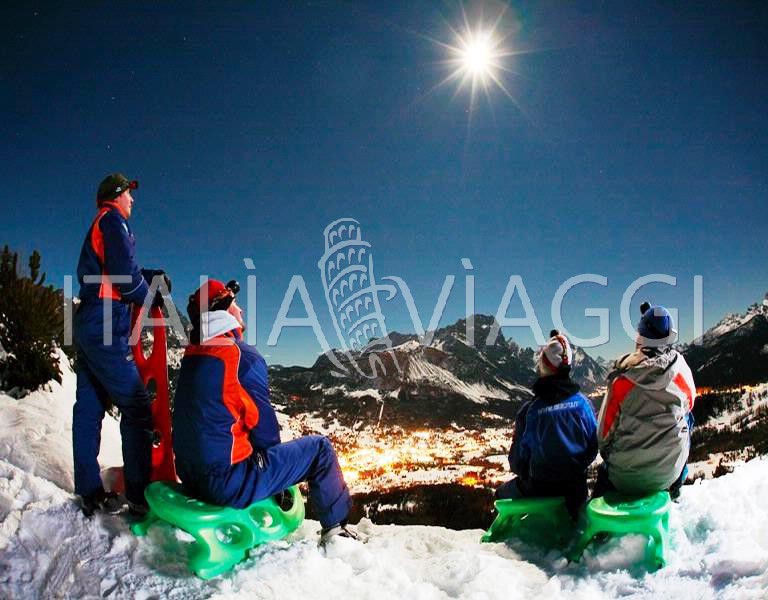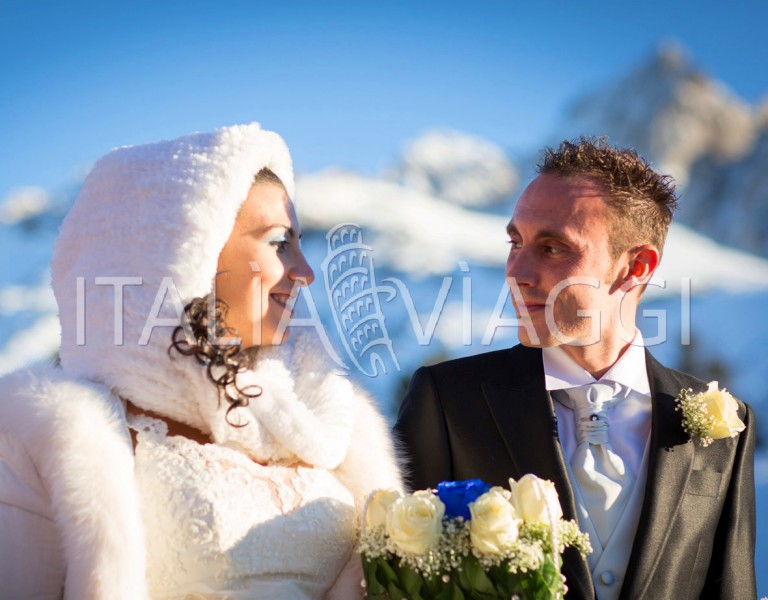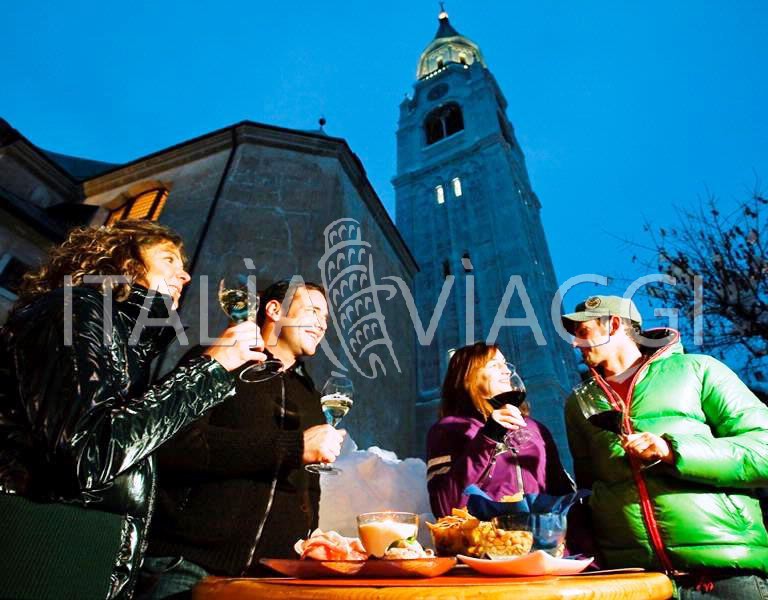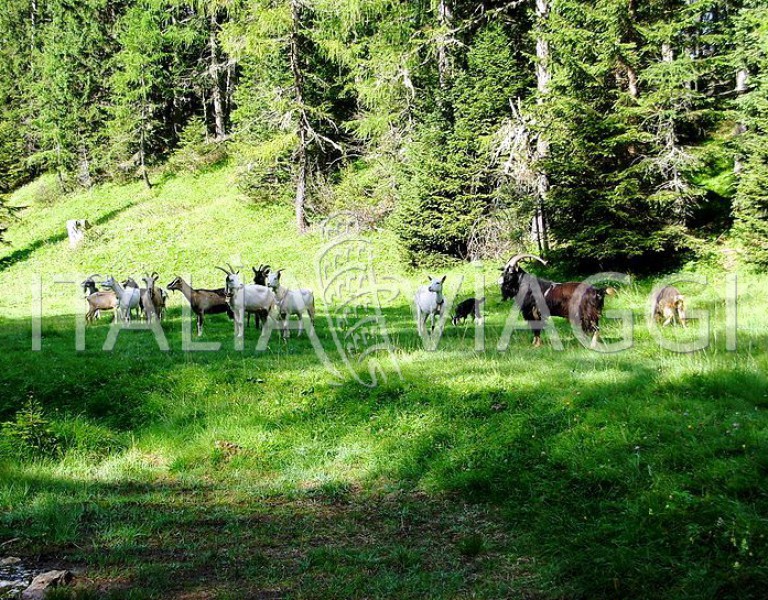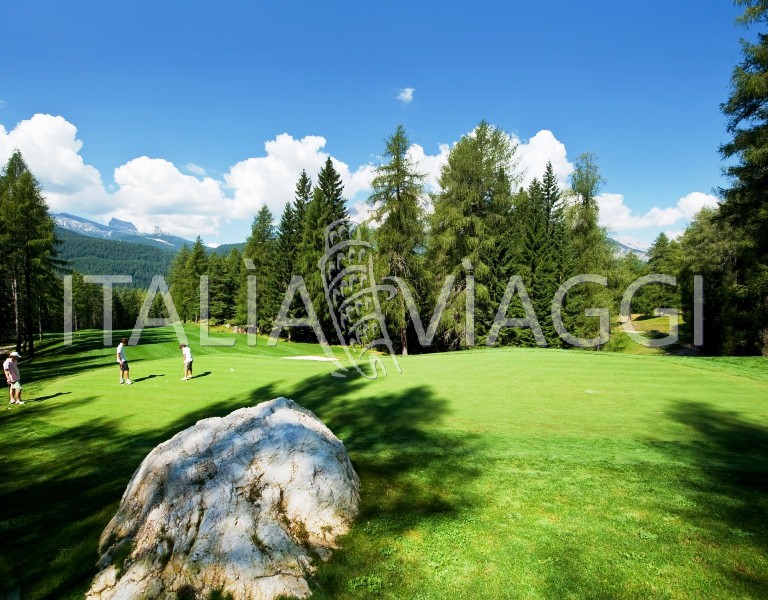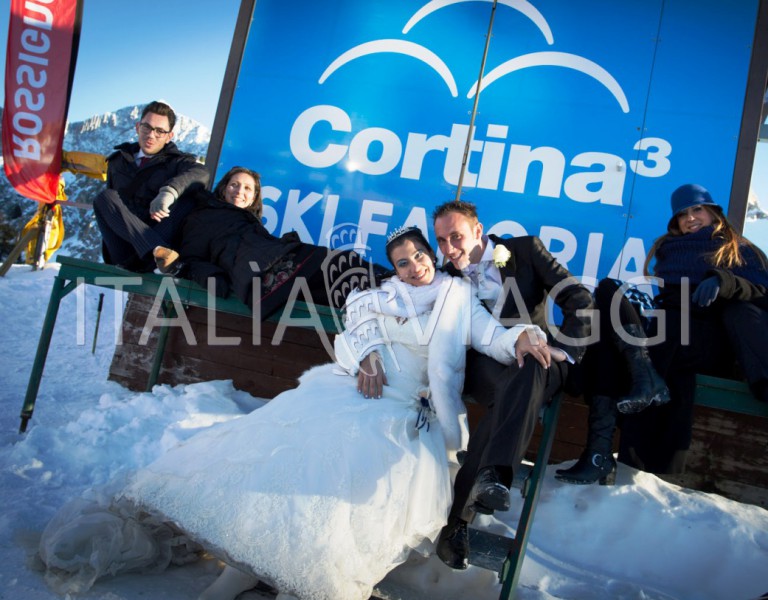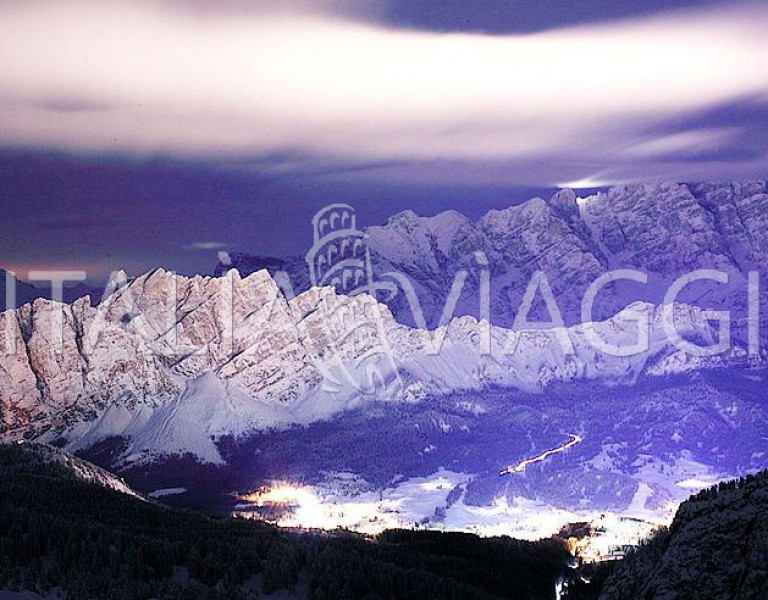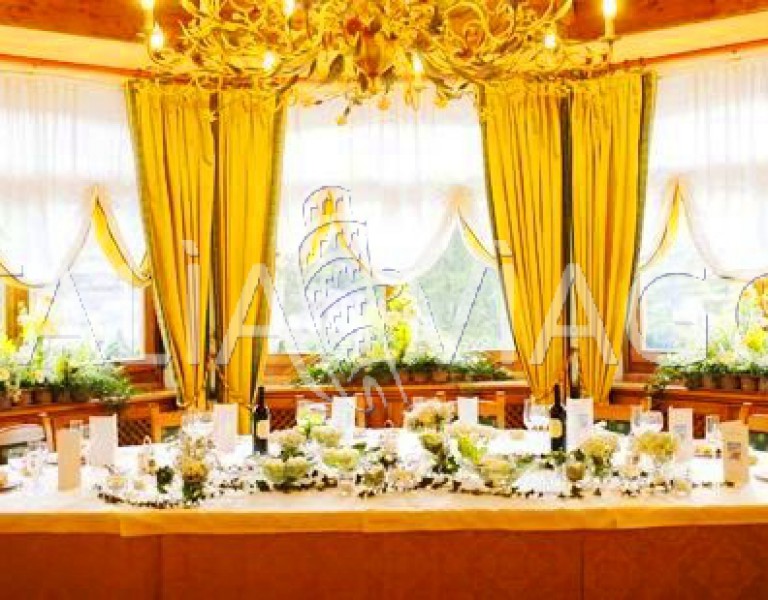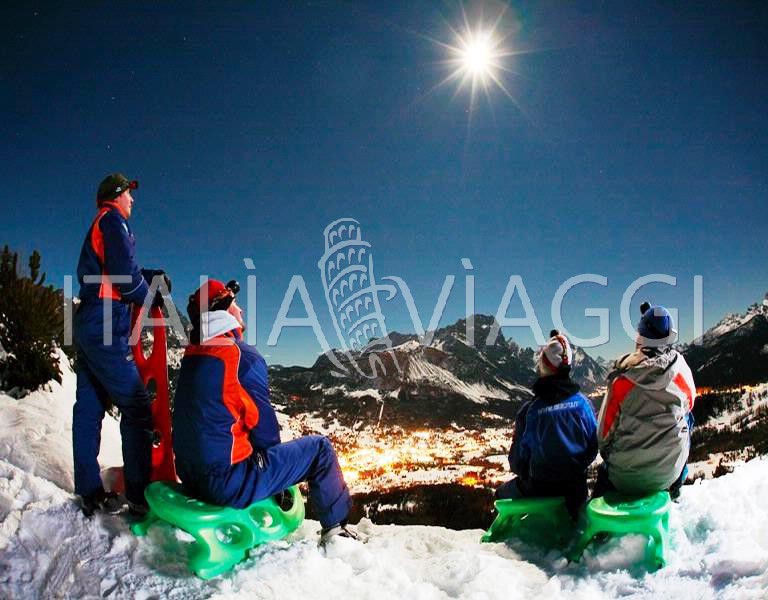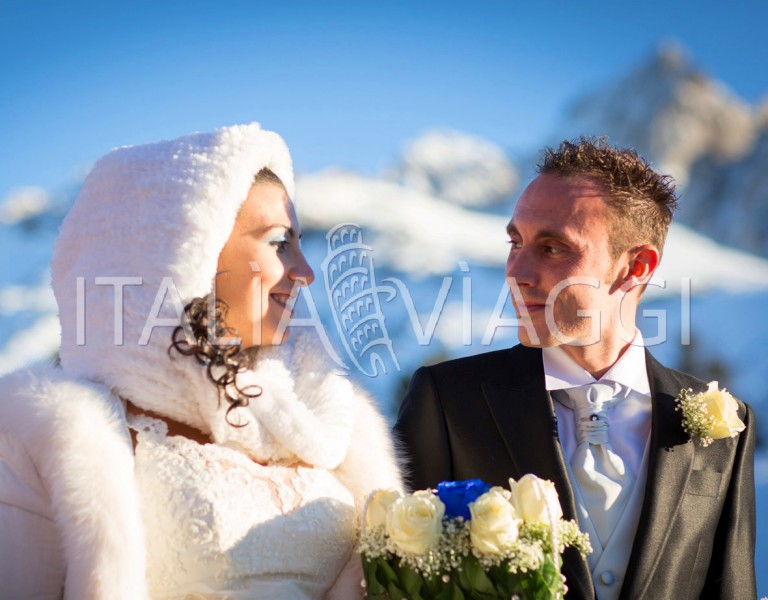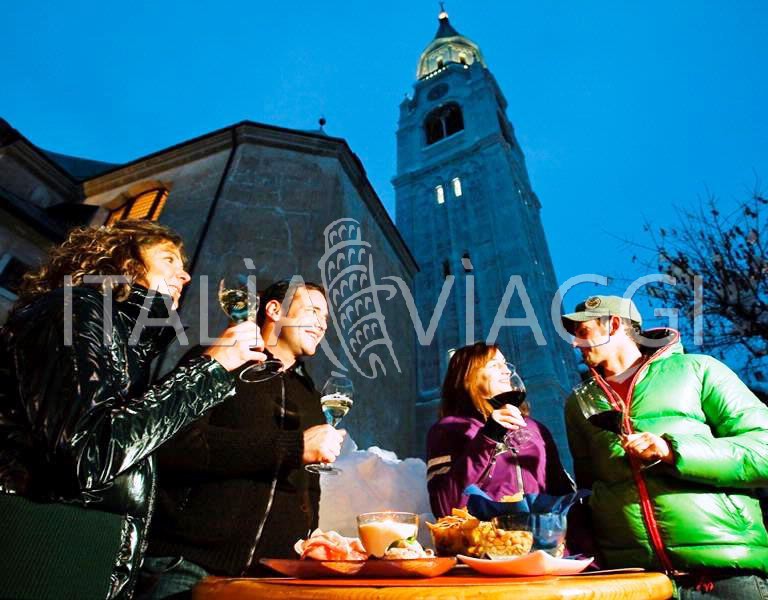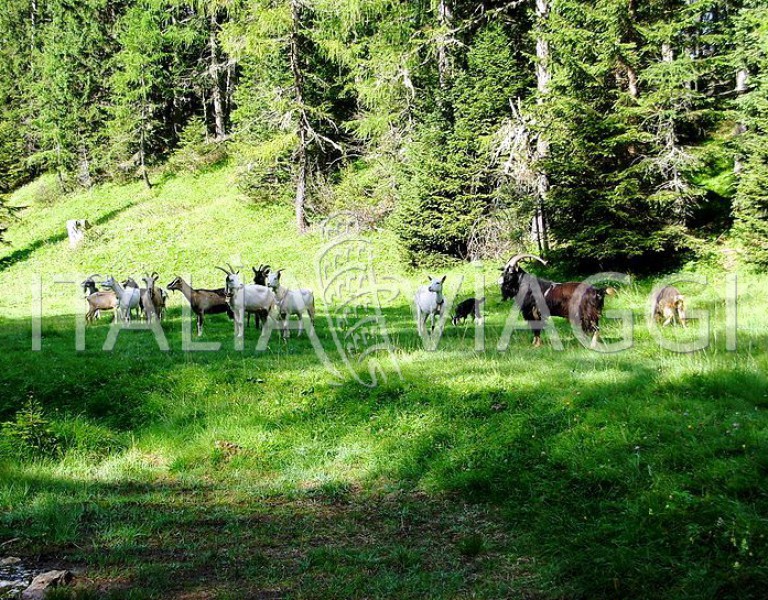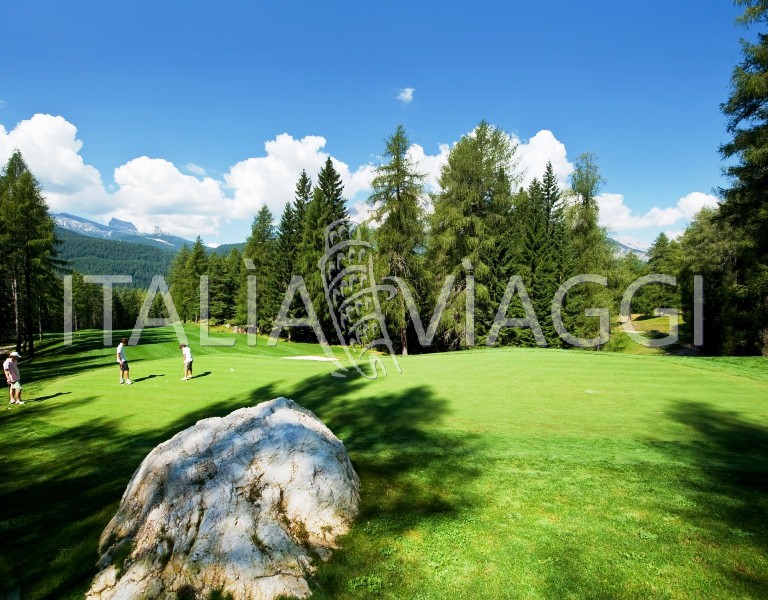 Потрясающие виды горных вершин, сказочно красивые городки и чистейший альпийский воздух - это лучший выбор для проведения вашей свадьбы в Кортине-д'Ампеццо (Cortina d'Ampezzo) как в зимнее, так и в летнее время.
Горнолыжные склоны курорта Кортина-д'Ампеццо привлекают туристов со всего мира. Кортина - это королева Доломитов, она является Объектом Всемирного наследия ЮНЕСКО и входит в Best Of The Alps.
Эта зона объединяет 12 лучших горнолыжных курортов и является местом великих спортивных событий, здесь вы найдете отличные условия для горнолыжного спорта и других видов активного отдыха.
Благодаря концентрации на небольшой территории горного городка приличного количества магазинов, бутиков и клубов, Кортина является эксклюзивной и элитной зоной для идеального отдыха. Здесь в дорогих ресторанах заключают многомиллионные сделки, обсуждают последние новости моды и устраивают роскошные празднества.
Побывавшие однажды в Кортине-д'Ампеццо влюбляются в нее на всю жизнь!